Professional Listening for Organizations
Organizations benefit from a professional listener in several ways. Get ready to experience stronger mental health in the workforce, increased employee engagement, high trust between employees and management, and brand recognition for being an employer of choice.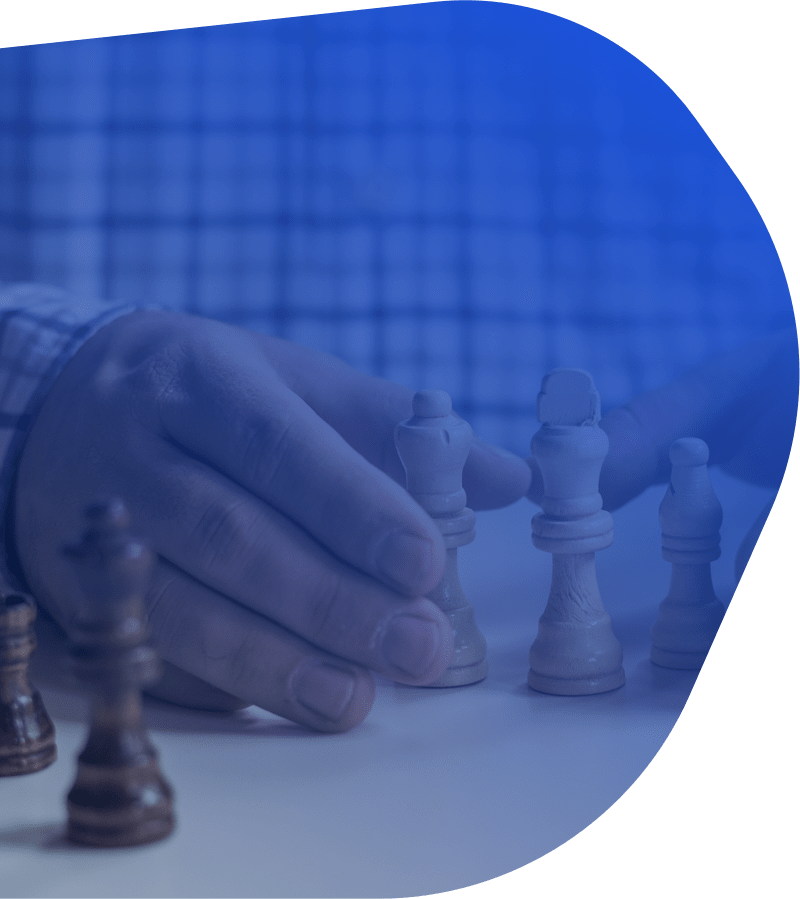 Services for Organizations
​Leaders and managers often reach a dead end when employees aren't able to open up within the system they operate in. It takes a neutral, objective, third-party to get to the root of human issues in the workplace.
As the world of work has changed significantly since the pandemic, employees now more than ever are looking to feel psychologically and emotionally safe at work in order to perform at their very best.
Employee Coaching Session
Does your employee need help in a specific area of development such as strategic thinking, creativity, or communication? Let your employee confidentially uncover what may be holding them back.
Give your employee the chance to get out of their limiting beliefs, help them create unshakeable self-belief, improve their ability to communicate with confidence, and enable them to contribute with their best self at work everyday.
Each session with your employee includes one hour of confidential talk therapy with an implementation plan on the priority issue you would like them to address. While sessions are private, the employee is encouraged to talk with you about their progress and the plan they come up with in the session.
Monthly Leadership Coaching Package
Have a special employee who needs dedicated attention in order to manage her / his performance? Or perhaps you need a fellow professional you can trust to discuss your leadership style with? Regular sessions with a professional listener will give you and / or your employee perspective about how to approach your work for a specific issue or career growth in general.
This coaching package comprises of 4 sessions per month, i.e. 1 session each week for 1 leader. As an Organizational Psychologist for over 20 years, I understand what it takes to develop a leadership mindset. This package ensures accountability with a regular weekly schedule for building leadership skills.
Give yourself or your employee the gift of a neutral, objective, non-judgmental listener to enhance key skills for a sustainable career while feeling fulfilled, engaged and aligned with a personal purpose. 
SpeedChange® Team Alignment Package
Are you a team leader and need to get to the bottom of how your team can function more effectively as a group? Using part of Mubeena's proprietary SpeedChange® methodology, this package is designed to understand individual members' unique perspectives and how the collective intelligence of your team can be harnessed towards breakthroughs in work performance.
This package is designed for a single team of no more than 6 people. It includes 7 sessions i.e. 1 session for each team member and 1 session for the team leader. The process involves listening to each member individually. A feedback report is then compiled from all members as one group, where no individual is identified. This report reveals what might be holding the team back, or what you as a leader can implement to create an environment conducive to team effectiveness.
The SpeedChange® methodology ensures that all members are heard by a Listener who then facilitates the missing links in team alignment for the leader. 
Employee Engagement Survey Package
Is your organization experiencing high employee turnover? Do you know what motivates people so that you can retain your best performers? Are you aware of what it takes to build a great company culture? As an employee engagement and workplace culture specialist for over 20 years, Mubeena has developed a proprietary survey tool that private and government organizations have implemented to assess their employee engagement levels in 5 key areas.
With this package, your organization will have:
(1) A clear understanding of current employee engagement levels in 5 key areas
(2) Honest responses from employees as the survey tool is securely managed by us, i.e. a third-party that is neutral and non-judgmental
(3) Options for data cuts for departmental, demographics or location branch analyses (as long as there are at least 10 responses for each cut)
(4) Seamless online feedback without disrupting regular business operations
(5) Recommendations with an executable strategy in the final presentation
This 6-week package includes online survey design, analysis, recommendations and a formal presentation on how your organization can boost employee engagement and build workplace culture using an executable strategy. Includes a 30-minute call each week.
Employee Listening Membership
Are you an organizational leader who would like to offer employees a platform to express themselves anonymously? A place people can go to find relief and clarity about a personal or professional issue? Our Employee Listening service provides a safe space for your people to talk about what is on their minds without fear of repercussions.
With a monthly membership, your organization will have
(1) Stronger mental health in your workforce
(2) A private space for employees to deal with modern-day problems such as burnout, work-related stress or personal issues affecting their job
(3) Complete anonymity and confidentiality for employees
(4) Brand recognition for being an employer of choice and
(5) Higher trust levels between management and employees.
This renewable membership plan includes 60 listening calls per month. Employees from your organization can book their calls directly with us and speak confidentially and anonymously.
Employee Engagement Survey Presentation
This presentation was done for a client who requested an employee survey for 400 employees with departmental and demographical cuts of the data, including an analysis of open-ended comments.
The SpeedChange® Project E-Book
This book authored by our Founder called The SpeedChange® Project explains her team alignment philosophy and change management process, without conventional training methods.
Organizational Assessment Questionnaire
Before an employee engagement survey or SpeedChange® alignment questionnaire is designed, we usually request leaders to provide their reflections in this assessment.
What is Employee Engagement, Really?
At a speaking event for the International Society for Sustainability Professionals, Mubeena clarified her philosophy on employee engagement and provided case studies from her work.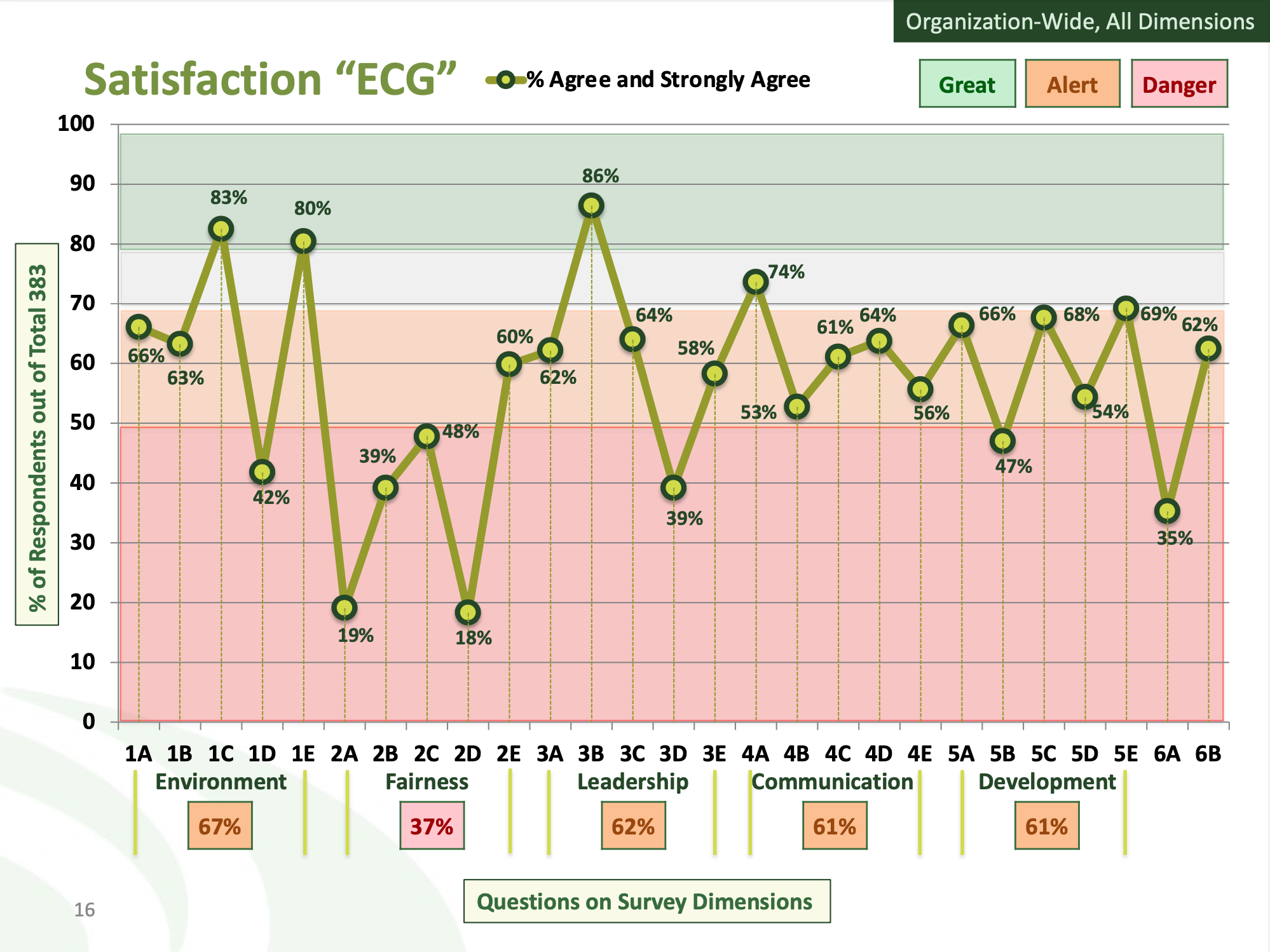 Step 1. Discovery & assessment
Book a free 30 minute discovery call to understand how professional listening will help your company, whether for one specific employee or for organizational culture as a whole. A free optional diagnostic assessment for leaders to express reflections on their current situation is provided.
step 4. final presentation
At the conclusion of services, as a client you are entitled to a debrief call, report or presentation as stipulated in your contract.
A PowerPoint presentation deck is presented online for employee engagement survey packages. A team report document is presented for SpeedChange® packages.
The client has the opportunity to provide feedback about the services rendered and contract for future work if necessary. Clients also have the option of providing a testimonial.
step 2. scope & contracting
Scoping is an important step for any organizational service. This step includes a formal document that outlines the services requested with any custom pricing features for the number of employees, if relevant. Also, it will include deliverables and reporting mechanisms so that confidentiality of all employees is assured.
step 3. execution & reporting
Upon the commencement of services, as a client you are entitled to have regular status reports and a project calendar of when services are being rendered.
Please note that status reports will not include any confidential revelations made by employees to the listener.
With over 20 years of corporate consulting experience, Mubeena has made a mark in global consulting by listening to and advising private and public organizations, particularly in the areas of workplace culture, employee engagement, team alignment and human resources strategy. Download her profile, which outlines her background and relevant projects related to employee engagement and group effectiveness. Feedback from Happy Organizational Leaders
Mubeena came into our organization to assess our workplace culture, where the insights she provided were unique, relevant and eye-opening. She posed highly intelligent questions that set a context for vital discussions. Her natural ability to provide a safe way for opinions to be truthfully expressed worked very well for us.
– Uzma Shaheen, Human Capital Manager at Zayed University
Mubeena, I'd like to thank you a lot for your great effort on our organizational project. We are very impressed by your skills and deep understanding of all related issues and best practices. We are also very happy with your final study and analyses, which perfectly addressed our current and future needs. I look forward to dealing with you again in the future.
– Ahmad Bin Hezeem, Chairman at FIMX Mechanical Services LLC
Mubeena is knowledgeable and well acquainted in her field of specialisation related to organizational development, is an intuitive consultant, with good analytical skills and the ability to provide comprehensive suggestions. It was indeed a pleasure to work with her and would recommend her consultancy services to other organisations.
– Monisha Coelho, Operations Manager at Jobscan Executive Search
I have had the pleasure of working with Mubeena on a few occasions over the past number of years. Her enthusiasm is contagious and her passion for building excellence in organizations is to be admired. I would not hesitate to recommend her work to anyone. This recommendation is unsolicited.
– Nigel Fann, CEO at Sun Learning Systems
Mubeena is a highly competent and skilled organization development professional, and she is committed to quality, and professional service. I hold her in high regard as a professional and associate.
– Dr. Michael Burchell, Former CEO of Great Place To Work Middle East and Author of The Great Workplace
I have worked with Mubeena where she coached me on certain leadership issues I was facing in my business. Her approach is unbiased and she conducts herself with the utmost professionalism. Her perspectives are unique and she always manages to put an interesting twist on a situation that one may have never thought of before. I would definitely recommend Mubeena as an Executive Coach and HR Consultant. She has done wonders for me and my company.
– Neha Manekia, Former CEO of Silverspoon Gourmet
She is one of the few authentic organization development practitioners in the Middle East. Trained with the best, Mubeena is highly creative, effective, dedicated and transformational. Having worked with her over the years, she is explicitly competent as a Change Agent in applying Philosophy wisdom to uplift reality.
– Roland Sullivan, Former CEO of Sullivan Transformation Agents and Author of Practicing OD
A seamless online process developed over 20+ years ensuring the least disruption to your regular business schedule
Personal attention to your self and your employee(s) using our philosophy of non-judgment and neutrality
Awareness about employee diversity in terms of culture, background, language, work style and unique types of intelligence
Readable reports customized to your organization's branding and project, unlike cookie cutter consultancy documents
Competitive price points that won't break the bank. Experience high value with every call, interaction, report and presentation
One on one calls with every participant stay confidential even to the UBO (ultimate beneficiary / owner) or client who hires us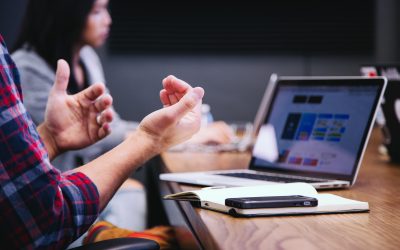 There are clear benefits to businesses when leaders incorporate effective listening skills in their workplace. Increase profits, build trust and reduce effort.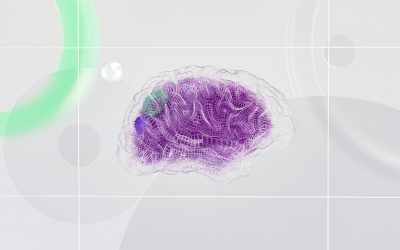 Are you listening correctly? Get to know what your brain does while listening and how to train for this life-changing skill.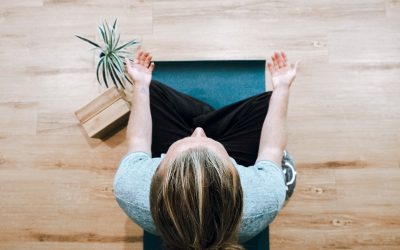 The Listen Truly therapeutic model is inspired by the work of Carl Jung. Here are its core tenets.
We look forward to helping your organization achieve a culture where employees feel listened to, psychologically safe and engaged at work.
Book a Free 30-minute Call